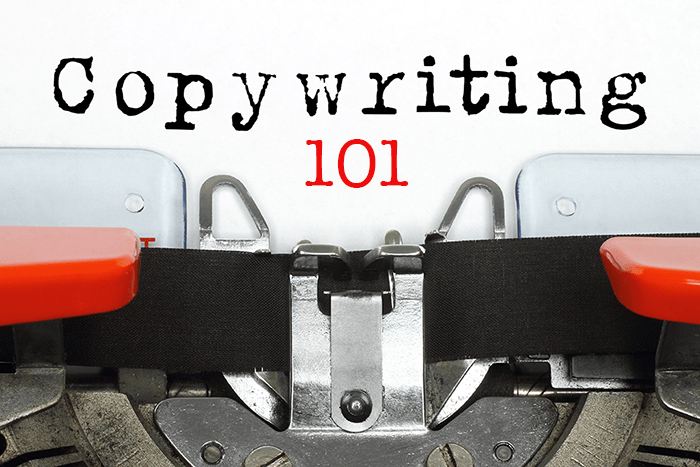 Copywriting is not a subject most businesses are knowledgeable about, because a businesses either do not understand what a Copywriter can do for them, or don't have the time to learn more. Here is why you should hire a copywriter: Because compelling copy draws 7.8 times more site traffic and produces better brand recall. If an up-and-coming business were to take this one step from the start, they would jumpstart their brand recognition. Taking advantage of the skills of a Copywriter will help to energize your business growth
It's not surprising most small business is not aware that they can hire someone to create professional content to enhance their business.. I know of quite a few businesses that didn't consider the services of a copywriter as an integral part of their business plan.
I would like to believe that most small businesses, entrepreneurs don't know what a Copywriter can do for them. In this post, I would like to list some advantages to hiring a Copywriter. The most significant reason to consider is that a Copywriter would help to promote the professional image of a business. It is the underlying reason behind every word written with your business in mind. With that understanding, below you will find a few other reasons why hiring a Copywriter may be beneficial.
When it comes to copywriting, A Copywriter can create an exceptional description of a company's product or service.
You would be right in thinking no one knows your product or service better than you. However, unless you are a writer, chances are the characterization of your product or service could be better.
A Copywriter can use words optimally. In order to do this, he/she needs to understand your product or service well. The goal is to create a distinct well written content that represent your business well.
A Copywriter will create the right content for the right medium.
Do you need to creat one of the popular content to market your business? Or maybe you simply want an effective email marketing campaign. Perhaps it's content you need for your website or blog. What ever your intention, the presentation of your business content is pertinent to your business vision. Your content can establish authority and build your brand. If it's for a website, blog, products or services, how you deliver content defines your business.
Hiring a Copywriter to do your copywriting allows more time to focus on other aspects of your business
As a small business entrepreneur or blogger, your time is valuable. There are many aspects to running a business. Creating persuasive quality content is not one of your priority, even though it's an important part of your business. A Copywriter eases this responsibility while creating the content you need to grow your business.
Standout from your competitors
When you hire a Copywriter, you are not just hiring someone who knows how to use words well. A good Copywriter will spend time to research your industry, your competitor, and the service or product you offer. A strategy that will help to identify your uniqueness and create the content that would set you apart. Your differentiator and unique selling proposition is what will set you apart and will be relevant in creating your content.
Persuade, motivate, build
When it comes to copywriting, using the right words with the right medium matter. If it's a website, e-mail or social media, trust is your goal. With the right words, you can motivate your audience to use your services, or purchase your product. Building customer confidence with the right words, expand your audience, and grow your brand.
If you are a business of any type, prioritize your tasks and grow, using the services of a Copywriter. He or she will be a powerful asset for growing your business. Strategize your time, by using a Copywriter to create persuasive content for your business