Have a Unique Content Idea For Your Business?
Mixed bag, another way to say customized work. The reality is, all businesses are not created equal and all needs don't fit neatly in a box. Get in touch, let me know what your exclusive needs are.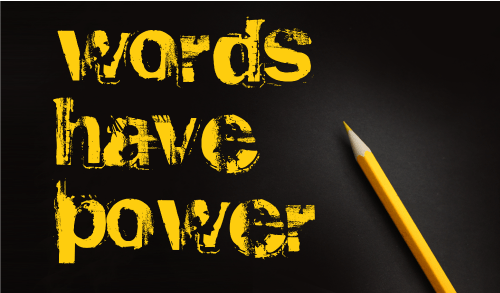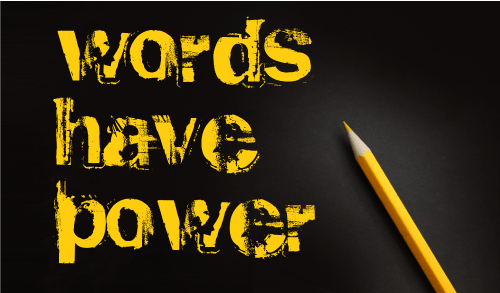 Grow Your Business Faster
With the right content, you can generate more traffic, close more sales and expand your brand.
Examples of custom projects…
Ghostwritten books & ebooks