Creative Use of Imagery and Words
How to communicate persuasively with your audience? With deliberate use of images and words, to deliver professionally designed digital products.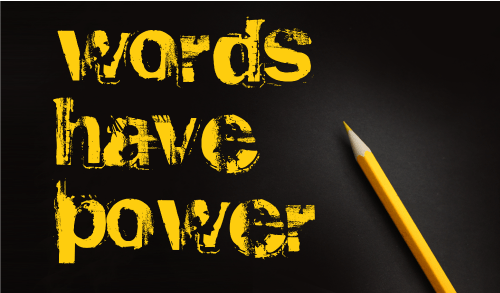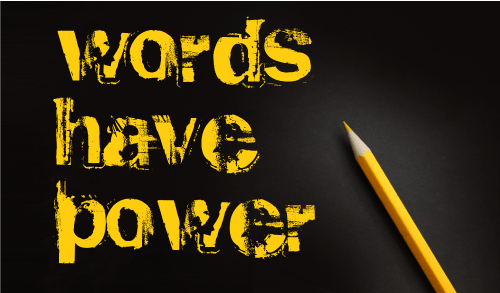 Grow Your Business Faster
With the right content, you can generate more traffic, close more sales and expand your brand.
A key component of successful branding is the elemental use of words and imagery to illustrate your company's distinctive purpose.
CreativeWordz offers specific services that compliments the content writing services I offer. If you decide you need an updated responsive website, after just updating your content, then I can help. If you need the right graphics for your social media content, I can help.

Web design & Development
The elements of an effective website involve optimization, user experience, ease of use and responsiveness.
Info Graphics
Give your complex data a clear voice. Use informational graphic to build your authority and grow your audience.
Online Ads
Effectively use online ads to reach new audiences and build brand awareness
E-books & White Paper Covers
Most online visitors are visual beings and with e-books the decision to buy starts with the visual appeal of the cover.
Landing Pages
Get your customers to take action by leading them to a specific page defining a product or service.
Social Media Graphics
Stand out from your competitions, use graphics that represent your brand, contribute to your social media strategy.
Email Templates
An email template contributes to the aesthetics of your brand, which results in an effective experience for your subscribers
Digital Flyers
An effective tool for certain businesses. Use online flyers to promote an event, and share relevant time-based information.
How to know if your web content needs an update
Your website is not responsive
Given the use of mobile devices such as tablets and smart phones, responsive websites are necessary. Updating your site is an imperative.
Content not optimized
Or worse, outdated. If you haven't updated your content in five years, then it's time to consider an update. To get better search engine placement content should also be SEO ready.
Non-Existent call to action
Convert prospect or visitors to customers by strategically placing call to action on your digital content. They should be compelling enough to entice your prospects to act.
Bad Image representation
The images you use should complement your content. Your image usage ratio per page shouldn't be excessive. The ones you use should form an immediate connection with your visitors.
From concept to creation. Let CreativeWordz develop your vision.