I truly believe amazing things happens with the right words.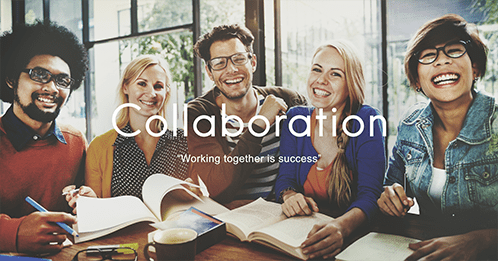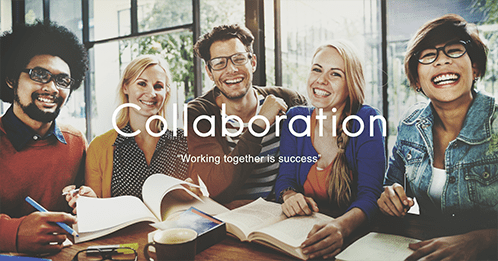 It depends on what your needs are. Start by answering these four questions.
What are your business goals?
Can you define your project?
Do you know your company's USP?
Are you ready to invest in your project?
And if the above four questions aren't enough to decide what your needs are, consider these three mindsets. Which one are you?
What's your state of mind?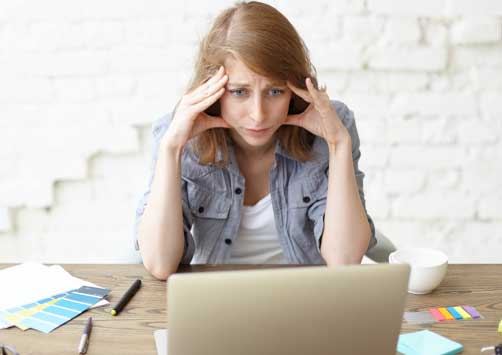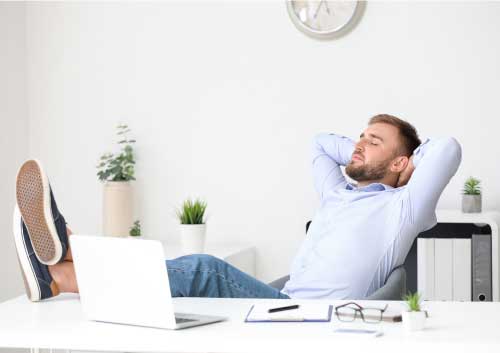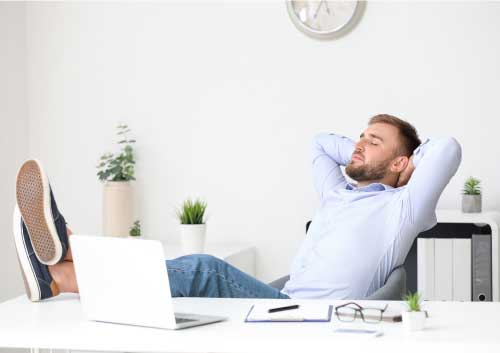 Zen and want to stay that way?
Your ethos matters. It will affect your personal life and it will affect your business. Let CreativeWordz change the trajectory.

Gone are good copy vs. bad copy issues
Read below to see some differences between good and bad copy.

I'm a WIZARD with words
Your final copy will reflect your business values, and will help to grow your business.

Still a WIZARD with words
Persuasive, consistent, multi-use content. That's what I'll deliver. Because you've decided to entrust me with the development of your content. 

Proven approach
To obtain optimal results, I will use techniques such as SEO, formating, and applying the four pillars of scannable copy.  This and more to ensure the effectiveness of your content.
How the wrong copy can affect your brand.
Happens through collaboration
Connects with reader in human terms
Isn't vague or misleading
Filled with grammatical and spelling issues
Lacks flow and consistency
My Client Relationship Philosophy
No cobwebby content
Cobwebby is actually a word and another way of saying the content I created will not be flimsy or unsubstantial.
Communicate without jargon
You don't understand my industry terms and I'm not knowledgeable about yours. However, every effort will be made to help you make informed decisions about your project.
Like-minded partnership
We'll have a good idea from the first discussion to the completion of your brief. The affable nature of our business relationship depends on the success of your project.
Transparency – start to finish
A part of a successful writer-client relationship is clarity. If you as a client can clearly outline your needs, I will try to meet your obligations.
Let's work together to create the content you need
The reality is a lot of entrepreneurs and business owners procrastinate or struggle with finding content for their website, newsletter, or marketing materials. Grappling with finding the right words to create the content you need to grow their business shouldn't be hard. Chances are, you are a pro in your respective field, and perhaps not a writer. It makes sense to use the talent of a wordsmith.
From concept to creation. Let CreativeWordz develop your vision.